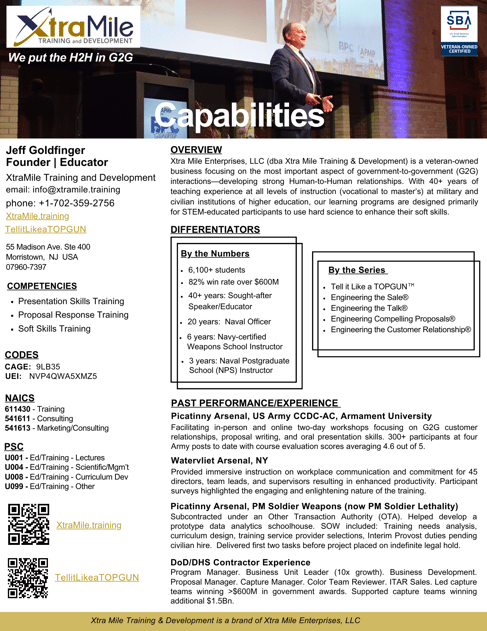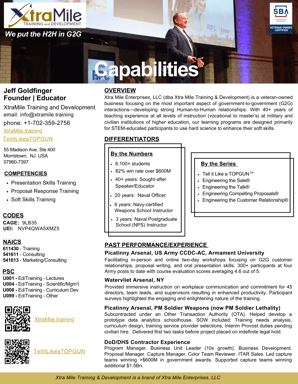 Please review the final draft of your project.
Check links.

Check QR codes with your phone's camera.

Check colors (may vary slightly on mobile/digital devices). RBG/Hex codes are used for digital assets.

Download and print a copy of your project to check colors (CMYK).

E-mail us using the directions below.
To sign off as Completed or to make final changes, please e-mail us.
If you approve the final draft, please say Approved in the Message field below.

If further changes are needed, please say Changes Needed in the Message field below and describe.

When we receive an APPROVED message, we'll send you a payment link and remove watermarks from your files.

Upon payment confirmation, you will receive your digital files (png for websites and pdf for print use) via e-mail within one business day 9 - 5 ET (USA).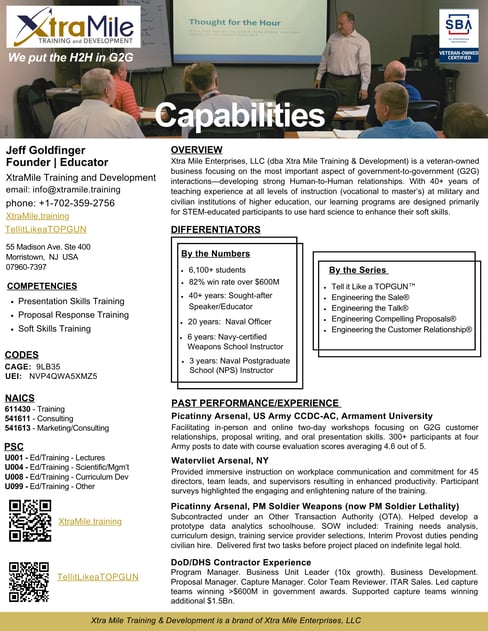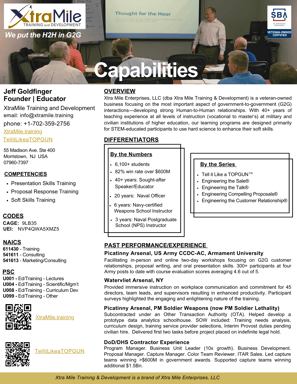 Final Review Acknowledgement
Congratulations! It's time for your final review. We've added it to a webpage for you to see it 'in the wild.'