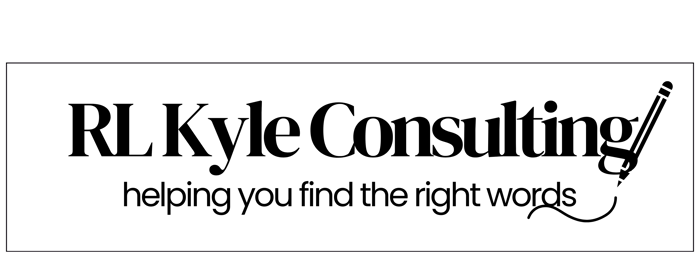 Let's get your writing project done.
A few things we believe in
(in case you skipped all the other pages)
We believe a 'humans first' approach keeps projects on point. We collaborate with you from first draft to final publication. At every step, we're asking questions to understand your writing needs, tailor your project, and teach you 'to fish.'
Did we mention we're really into processes? We collaborate to understand your project inside & out. Using best practices, we optimize our systems to be purposeful and efficient. We show you how to redefine your expectations of the writing process using simple ways to unpack those messy, scattered, half-formed, (and possibly) undiscovered ideas.
A day without learning is like a day without sunshine in our world. For 30+ years, we've helped thousands of teens and adults find their words, capture their ideas, and communicate with confidence. We love doing this! But we believe learning is essential and "same old" is stale, boring, and frankly, lazy. We "upskill" on the regular, diving into new tools and techniques to give you our very best.
Drop us a note. We'll be in touch in between client projects and All The Things— within 2-3 business days in most cases... unless we're away for business, adventures, or a nap (because who doesn't need that?).
Want to know more about us or our work?
Connect with us here...


Thank you for dropping by. We look forward to working with you on your next project!